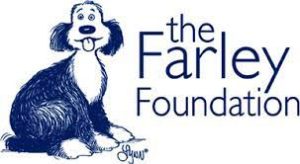 Every October is Fundraising for Farley Month. In October 2022 we raised $ 2526.15 to help support this wonderful cause. The Farley Foundation helps low-income pet owners in Ontario by subsidizing the cost of non-elective veterinary care for their sick or injured pets. To make a donation please visit https://www.canadahelps.org/en/pages/fundraise-for-farley-4/
Past Fundraisers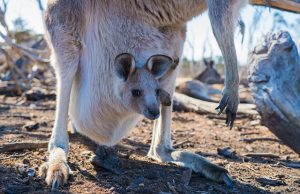 In January and February of 2020 we held a fundraiser to raise money for the Australian Bushfire. We raised $ 1600 to go to Taronga Conservation Society.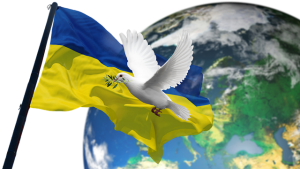 In April 2022 we held a fundraiser for Ukraine through Veterinarians without borders. We raised an amazing $3698.78 to help animals in need.
To learn more or to make a donation to Veterinarians without borders please visit https://www.vetswithoutborders.ca/site/home
We also continue to support our local community, by donating to No Empty Bowls Pet Food Bank with donations such as food, bedding, carriers, and toys.